Regular price
$950.00 USD
Regular price
$1,229.00 USD
Sale price
$950.00 USD
Unit price
per
Sale
Sold out
🍹 MAKES 360 SERVINGS TOTAL

Your choice of 4 premium flavors (360 9oz servings total)
🥳 GUESTS SERVE THEMSELVES
​​No bartender needed
No noisy blender
No mess
You enjoy the party too!
 
🔌 WHAT'S INCLUDED
Two frozen drink machines
Your choice of 4 premium flavors (8x mixes)
Phone support in case you have any problems!
🫵 YOU SUPPLY THE ALCOHOL
It's best to have this ready before the delivery so we can help you prepare your machine for your party.
Click here for the type and amount you'll need.
👉 WHAT WE NEED FROM YOU
The alcohol. Click here for the type and amount you'll need.
Electric outlet within 50 feet of setup area  (a house outlet works fine)
Faucet tap water to make the mix
People for the party!
♺ NO FRUCTOSE CORN SYRUP
Made with pure cane sugar.
NO high fructose corn syrup goes into any of our products.
We use premium ingredients, including organic flavoring in our top three flavors, and real fruit for our most popular flavors.
🚚 WE DELIVER AND PICKUP
We deliver to Phoenix, Scottsdale, Tempe, Chandler, Gilbert and surrounding areas (delivery fees calculated at checkout).
After your event, we pick up the machine on the schedule pickup date.
🧽 WE CLEAN AND SANITIZE BEFORE DELIVERY
Plus no need to clean the machine after the party!
🍷 ALCOHOL TYPE AMOUNT AND TYPE
Flavor

Recommended Alcohol

Margarita

2 or 3 L of Tequila

(may use 2 L for drinks with less kick, or up to 3.5 L for stronger drinks)

½ L of Triple Sec

Piña Colada

2 L of Rum

Electric Lemonade

3 L of Tequila or Vodka

Pain Killer

1 L of Myers Rum

1 L of Bacardi Lite

Mai Tai

1 L of Light Rum (silver)

1 L of Dark Rum (gold)

Sangria

3.75 L – Red Wine (5 – 750 mL bottles)

½ L – Brandy

Frosé

3 L – Rosé wine (4 – 750 mL bottles)

750 mL – Vodka

Dreamsicle

2 L of Vodka or Vanilla Vodka

King Cake Daiquiri™

2 L of Vodka (or light Rum)

Hurricane

2 L of Light or Dark Rum

White Russian

1.5 L – Vodka

750 mL – Kahlua (optional)

Cola

2 L of Whiskey, Bourbon, or Rum

Strawberry

2 L of Tequila, Rum, or Vodka

Mango

2 L of Tequila, Rum, or Vodka

Peach Bellini

3.75 L of Champagne (5 standard bottles)

1 L of Rum

½ L of Peach Schnapps
View full details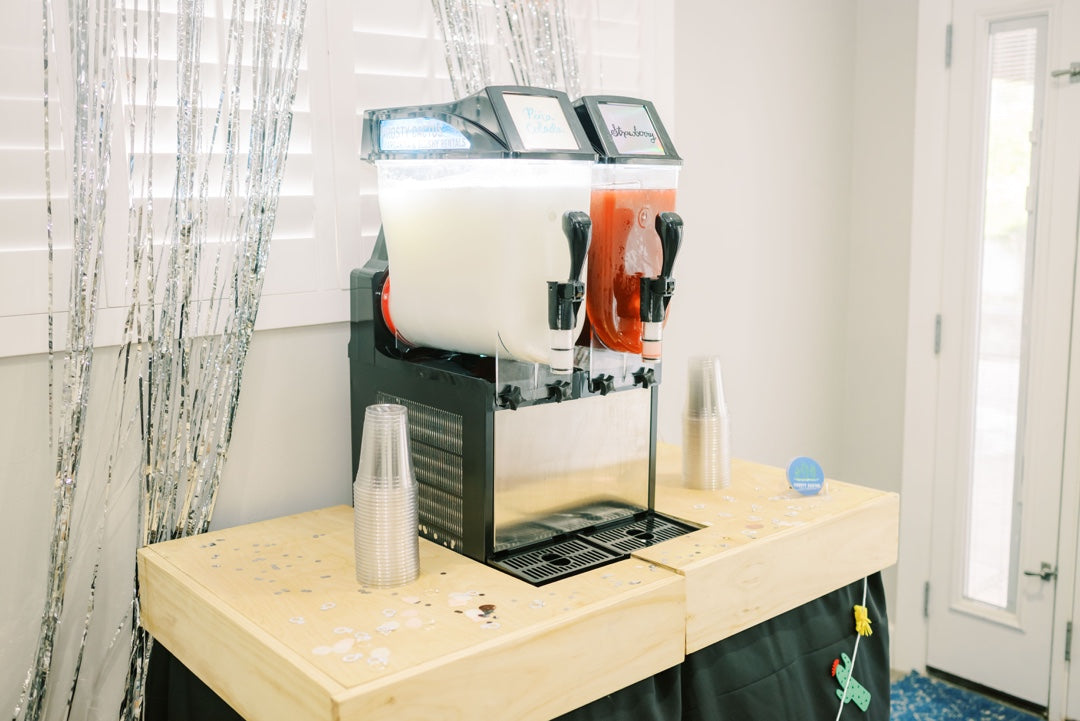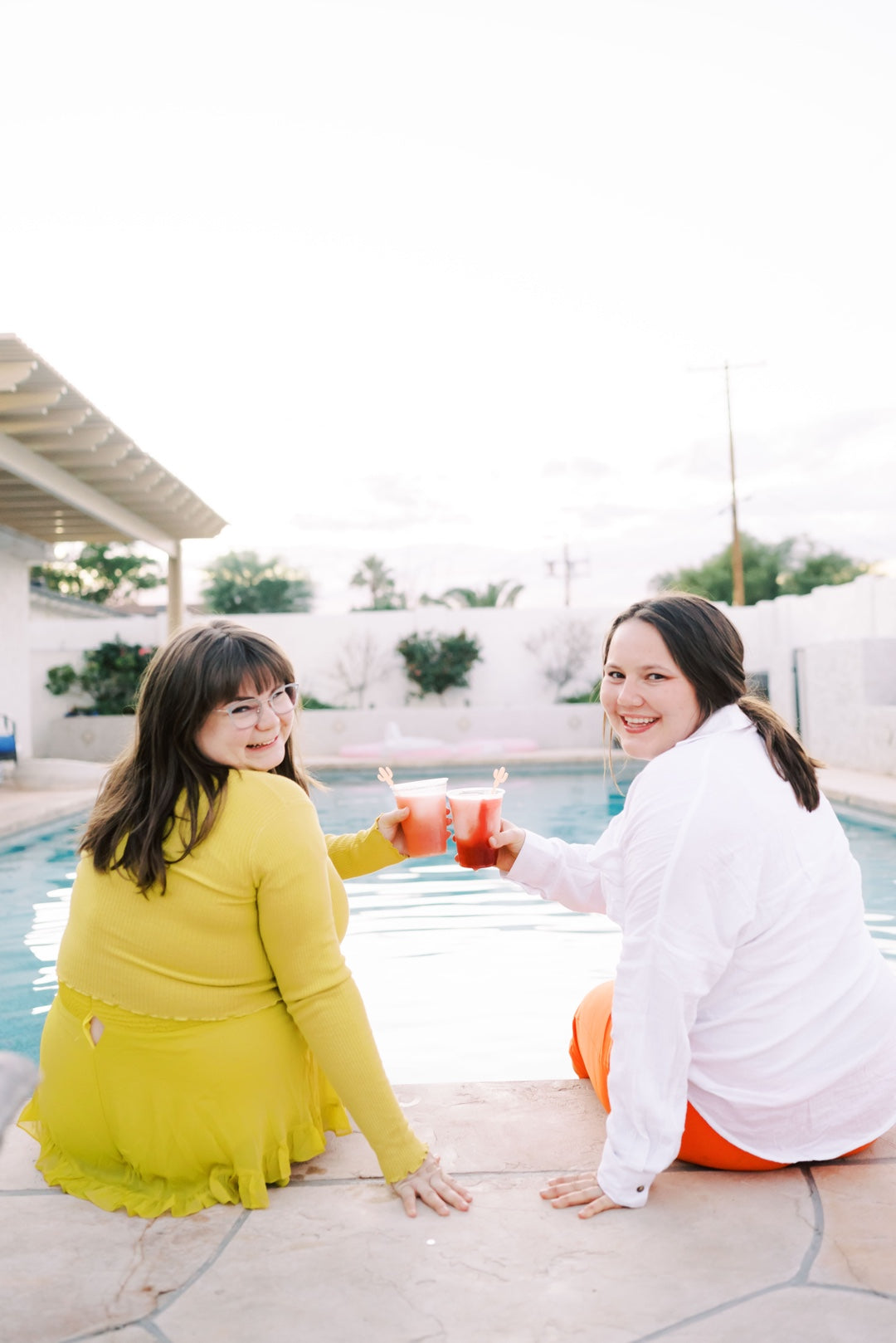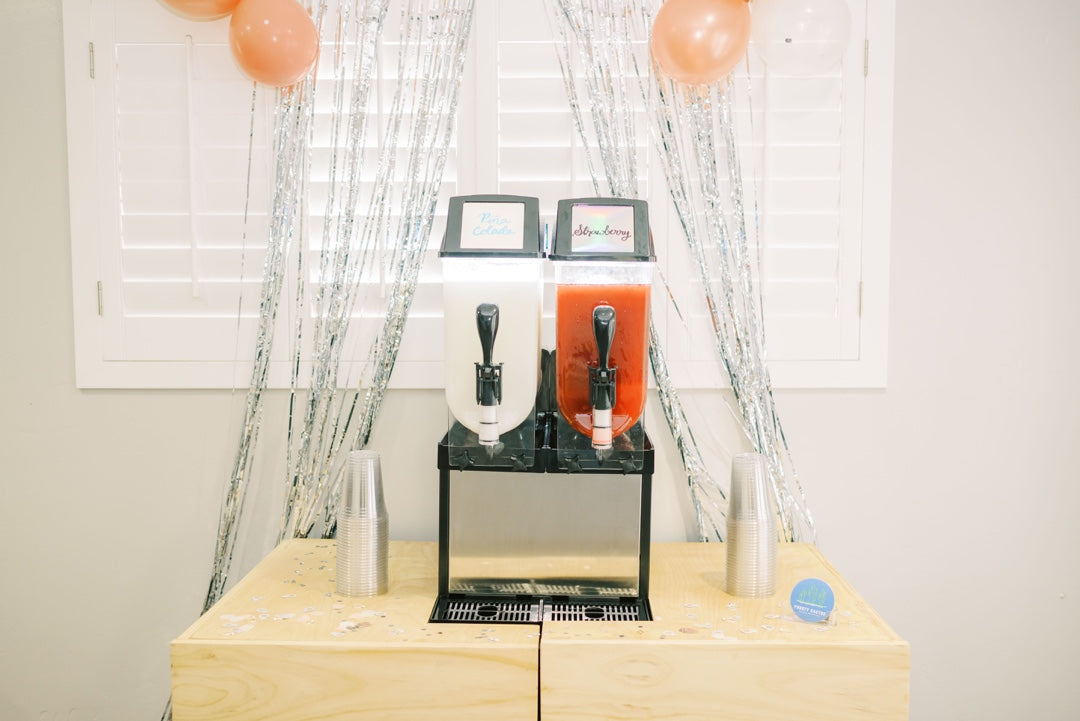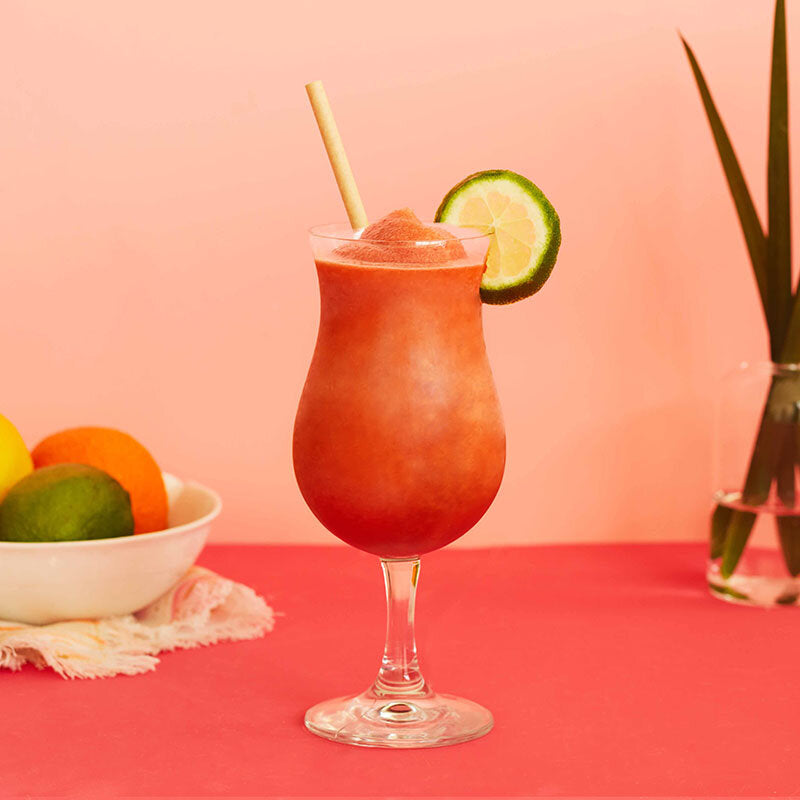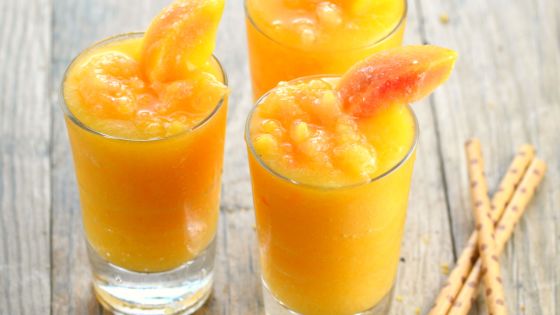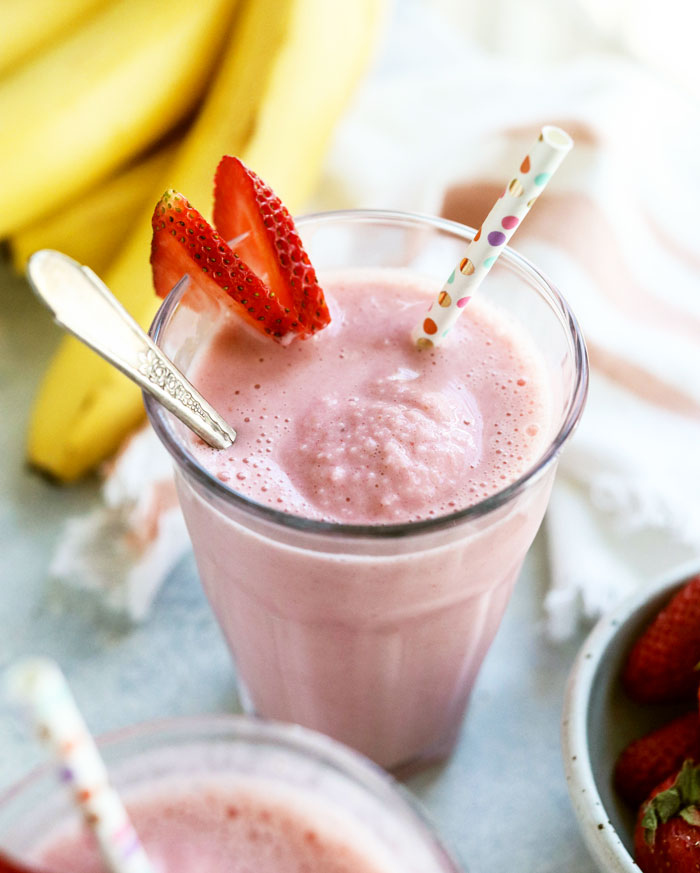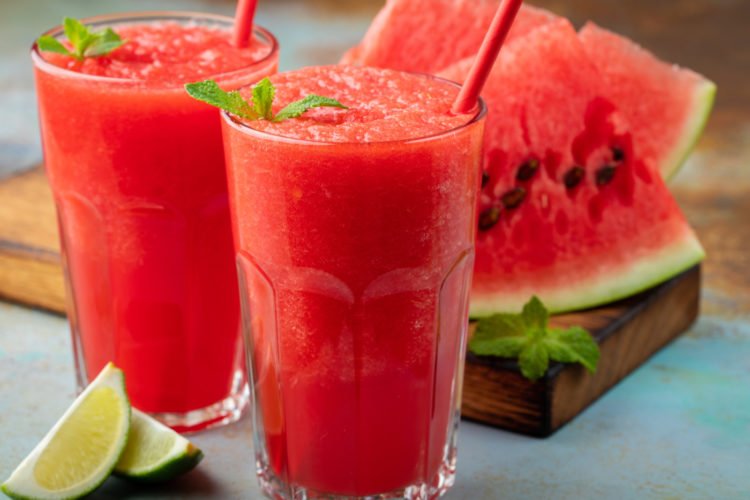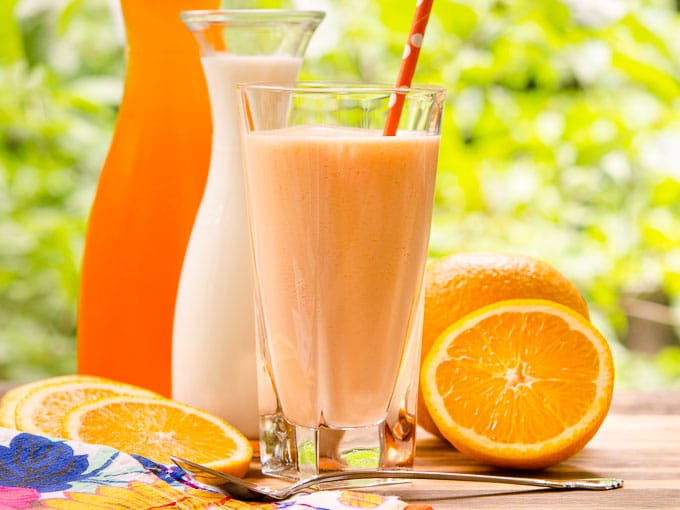 Pick the day, time of your event and the flavor you want.

Our awesome delivery staff will arrive at your booked place and time. We will set up the machine for your event and show you how to use the machine. We'll even mix your first recipe for you!

We will pick up the machine at the agreed pick up time. We know your event was off the hook!