How Our Rentals Works
Welcome to a stress free and easy way to elevate your party!
Our rentals include everything you need (besides alcohol).
Our staff delivers and picks up at your location. No need to clean the machine after your event either, we clean and santize the machine at our HQ.
All you have to do is press the 'ON' button 90 minutes before your event! And, of course, press the 'OFF' button when your event is over.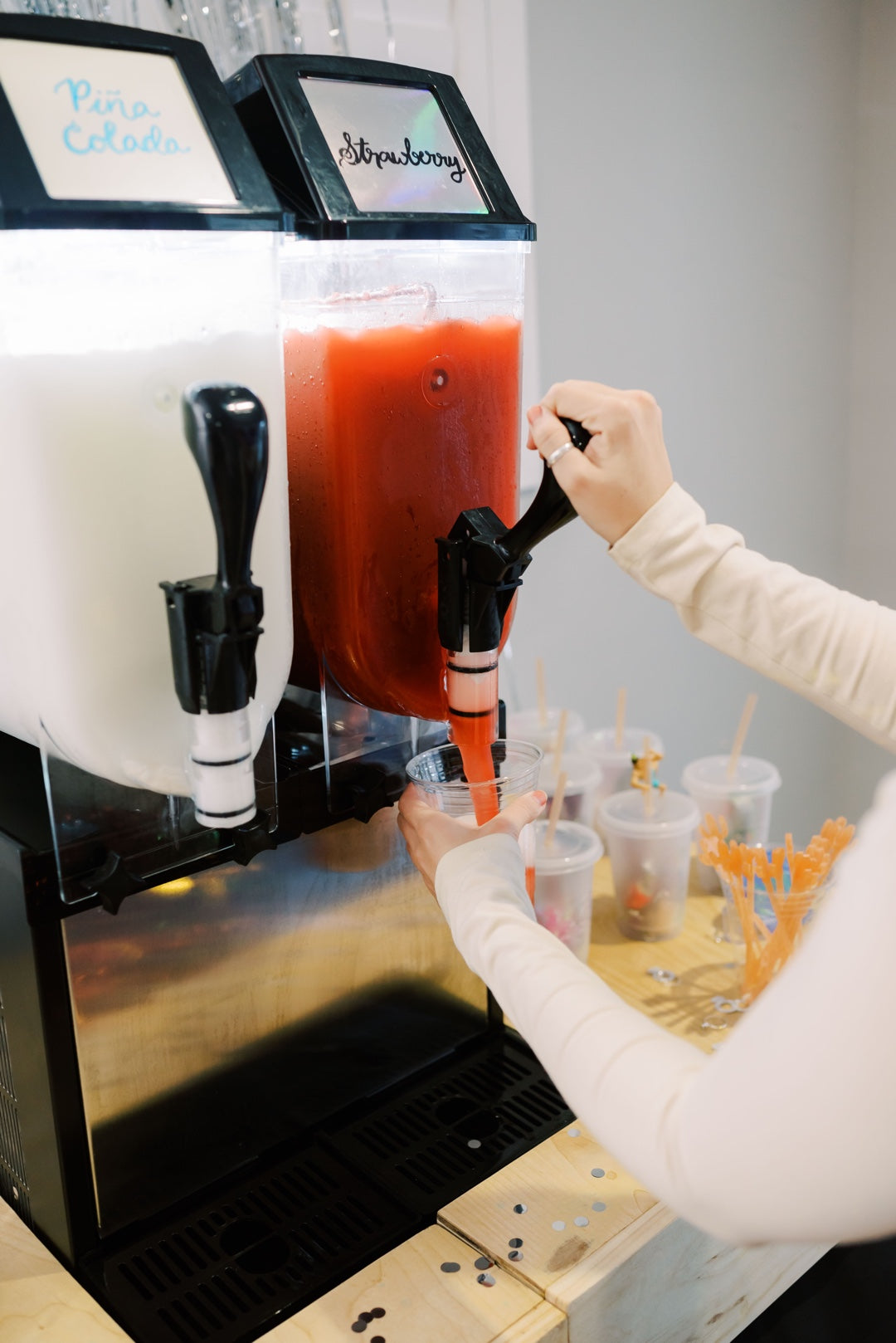 Our Machines
Our top-of-the-line machines create a wonderful silky smooth texture that's hard to beat!
Every machine makes two flavors at once or an extra large batch of a single flavor.
The machine makes it's own ice from the provided water and contrate mix.
Just turn the machine on 90 minutes before your event starts!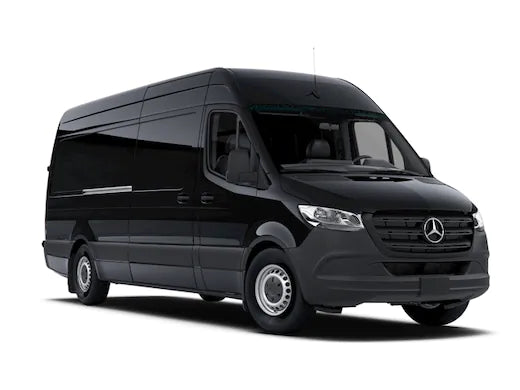 Full Service Delivery and Pickup
Our service includes everything you need (besides alcohol).
That includes delivery, setting up the machine, pickup, cleaning and sanitizing the machine afterwards.
All you have to do is press the "ON" button and you'll have silky smooth drinks in no time! 
We leave behind instructions for your peace of mind.
Finally, we deliver to anywhere in The Valley.
You Get Two Flavors!
It can be hard to pick a single flavor that pleases everyone, so that's why you get a choice of two flavors!
In some cases, you might want to serve a virgin option and an alcoholic option, to accomodate both adults and children.
Or you can offer your guests two flavors that complement each other (such as strawberry and piña colada).
We include the exact amount of mix you'll need for the size of your event!
See Our Flavor Options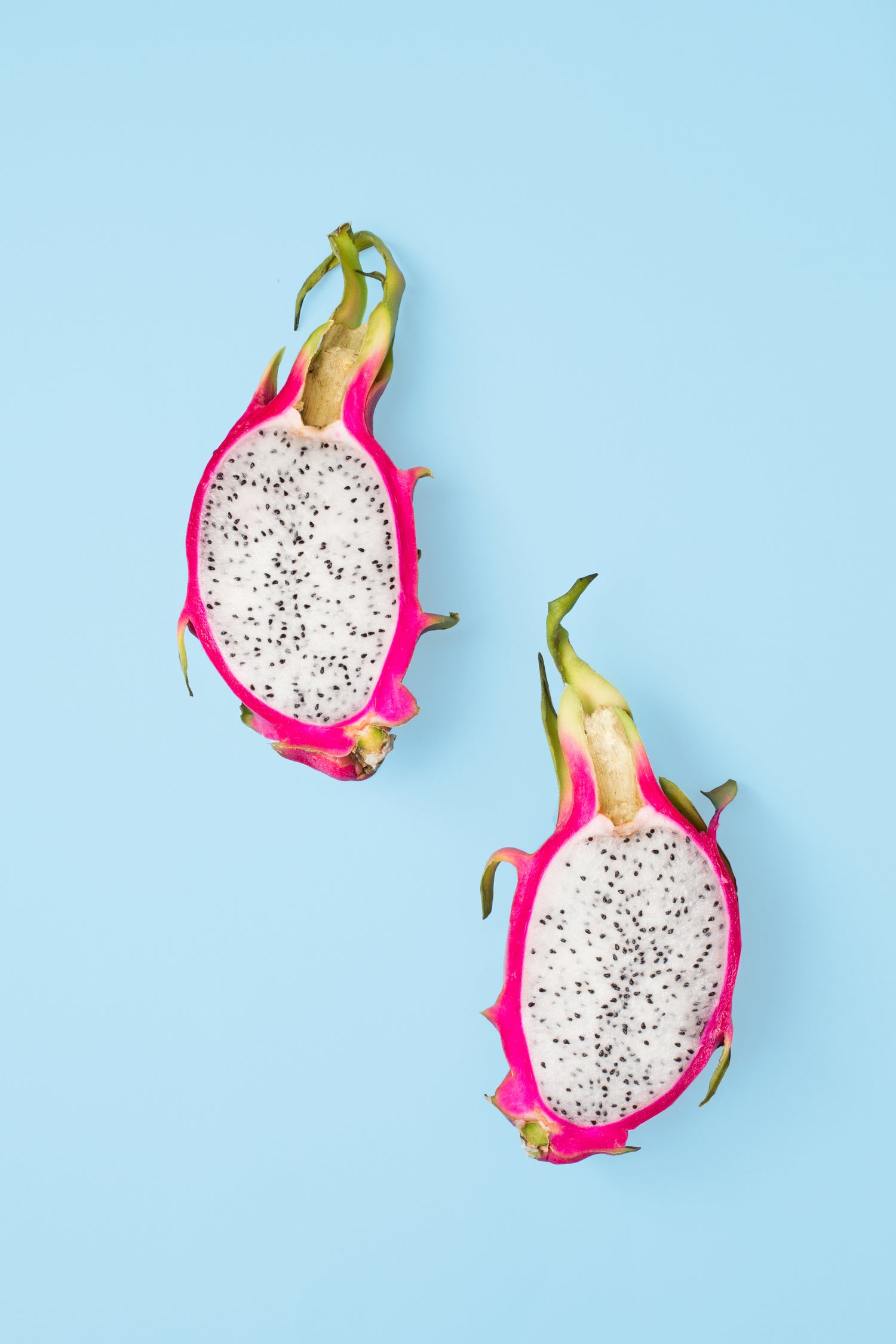 Premium Ingredients
All of our mixes are made with pure cane sugar. Several of our top flavors are made with organic flavorings.
A vast majority of margarita-machine mix and daiquiri-machine mix available on the market is full of high-fructose corn syrup and artificial flavors… but not ours.
You can truly taste the difference in our natural and organic flavors.
All of our frozen drink mixes are perfect for adult beverages as well as slushies for kids' parties.
All of our mixes are non-alcohol so all flavors can be served virgin.